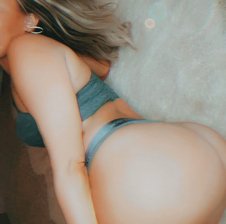 26, Škorpion, USA, Dallas
Posljednji login:
16.04.2021. 19:51:20
Pošalji napojnicu
Fan Boost
Podignite model na prvo mjesto
Pritiskom na tipku podići ćete ZoeLovesYa na prvo mjesto na glavnoj stranici na 60 sekundi. Tijekom tog vremena, chat soba ovog modela postat će mnogo vidljivija i popularnija! Obavijest o Vašem postupku pojavit će se na chatu, a moći će ju vidjeti model i drugi korisnici. ZoeLovesYa će sigurno cijeniti Vašu gestu i biti Vam neizmjerno zahvalna!
Samo premuim korisnici mogu koristiti ovu prednost:
Bitni detalji od ZoeLovesYa
| | |
| --- | --- |
| Spol | Žena |
| Seksualna preferencija | Hetero |
| Dob | 26 |
| Visina | >5'4" - 5'6" [160cm - 170cm] |
| Težina | 100 - 120 lbs [46 - 55 kg] |
| Kosa | Plavuša |
| Oči | Plavo |
| Etnička pripadnost | Bijelac/Kavkaski |
| Jezici | Engleski, Španjolski |
| Rodni grad | Dallas |
| Stidne dlake | Obrijana |
| Poprsje | Srednji |
| Guza | Velik |
Što me napaljuje
A kind, genuine, generous southern gentleman ;)-It also helps when a man can read...if you can't read then you can't ride this ride :( sorry!
O meni
Welcome to my room, sit back, relax, and lets have a great time!
Što me odbija
Lack of intelligence & manners. Anyone who is demanding....I am a human being, not an object. Treat me with respect & i will show you the same :)
Što radimo na web kamerama
My room rules:
I have a zero tolerance policy for disrespectful people in my room-
It is simple....
1) Respect me & the others in my room, or you will be banned.
2) Say hi to me!  I don't bite!  (Well, not that hard) ;) If you can't tip, then please show some common courtesy and say hello!  
3) I do not accept ANY form of payment other than tokens.    
4)Beggers=ByeBye.  Pretty self explanatory!  

*Zoe's new Lush Levels*
Amaterski isječci ZoeLovesYa
1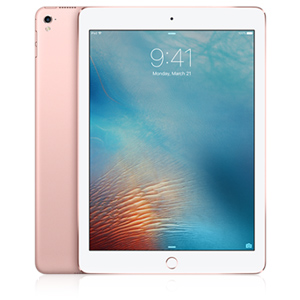 Apple iPad Pro 9.7 Wi-Fi 32GB Rose Gold
Give your five-star model this unique device that helps do amazing things, without ever getting in the way. Enjoy online communication, photo and video sharing with your favourite model any time any time you want!
Pročitaj više
2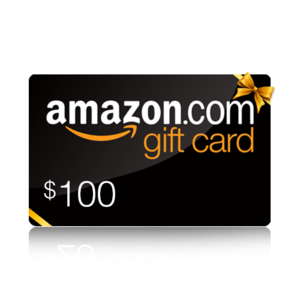 Give your favorite model an Amazon Gift Card which never expires and can be redeemed towards lots of items on amazon.com! Make her feel happy with the most amazing online shopping ever.
Pročitaj više
3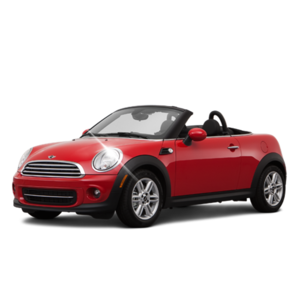 Mini Cooper 'S' Cabriolet
Be it a sprint or a marathon – punchy engines, crisp transmissions and lively acceleration make the MINI an all round sports-star! With stable suspension, a low ground clearance and the go-kart feeling you'd expect from a MINI, you're guaranteed as much fun as you can have on four wheels. The convertible roof can be automatically opened in different positions to guarantee a unique feeling of driving freedom…and it's a MINI!
Pročitaj više